A Non-Governmental Organization (NGO)
A learning community committed to building conscious and dependable citizens and enabling all learners.
Organization's Renovation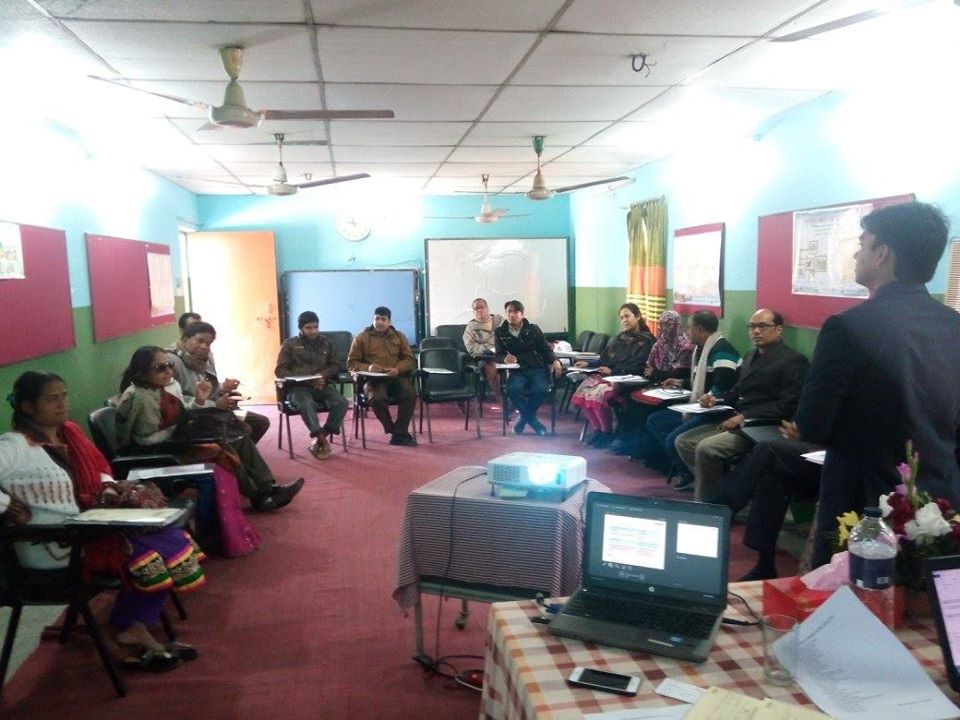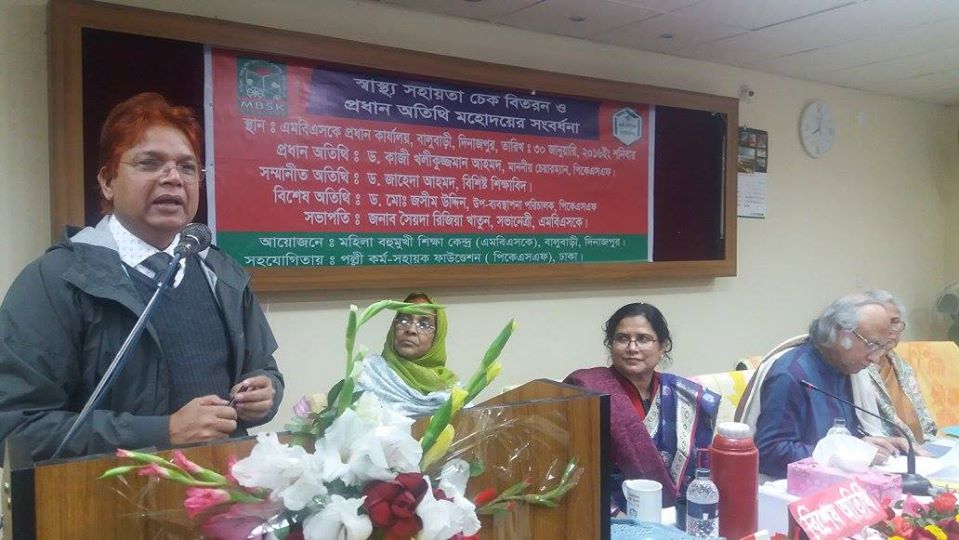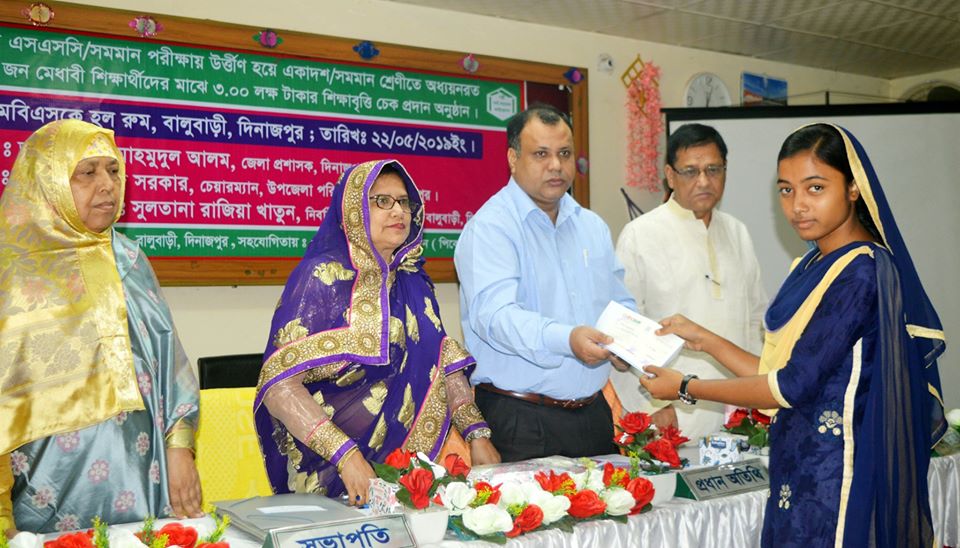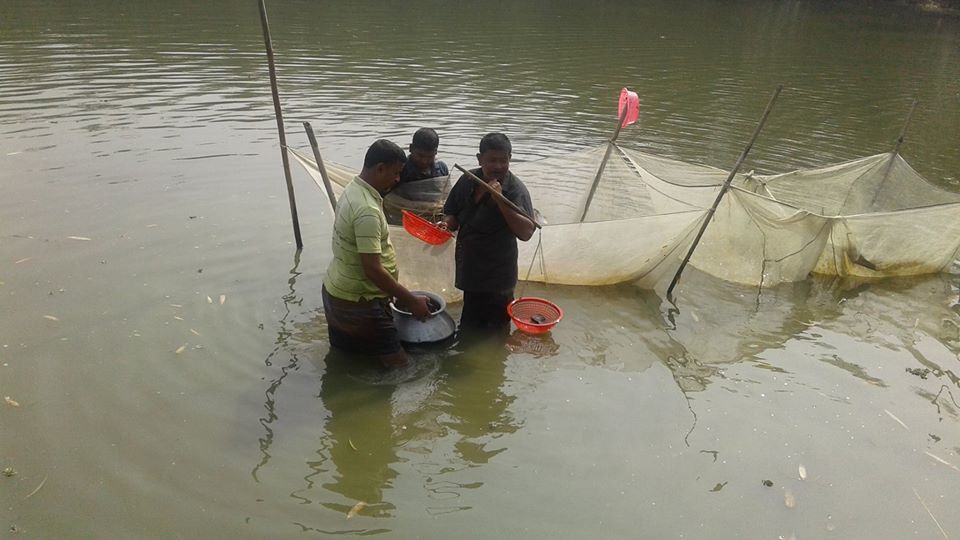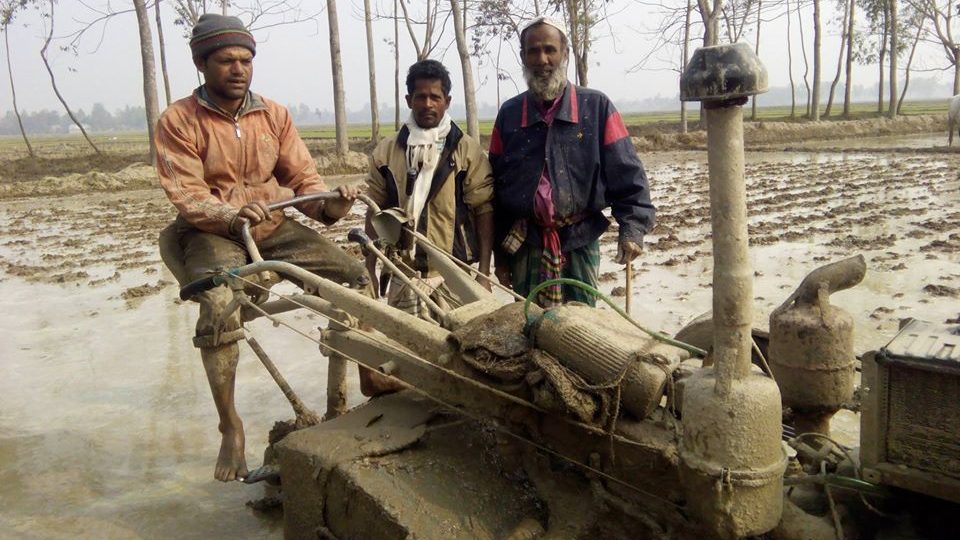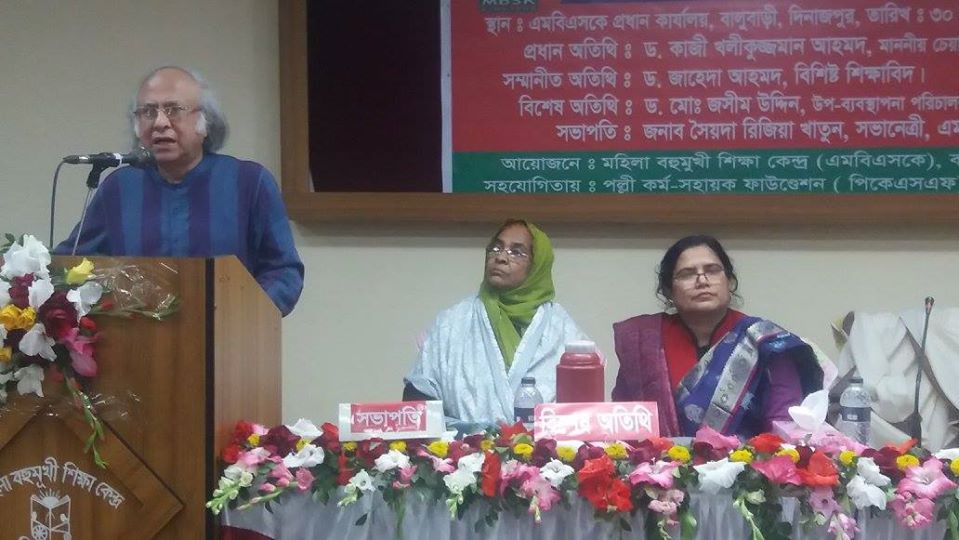 The social development scene in Bangladesh is characterized by a strong presence of non-governmental organisations (NGOs). The NGOs emerged following the war of liberation to help the communities in distress as part of post-war rehabilitation. Afterwards, with assistance from foreign donor agencies, they expanded their activities to deliver a variety of services including microcredit, essential healthcare, informal education, women empowerment and rights advocacy. This paper traces the evolution of the NGO sector in Bangladesh and evaluates its role in social development.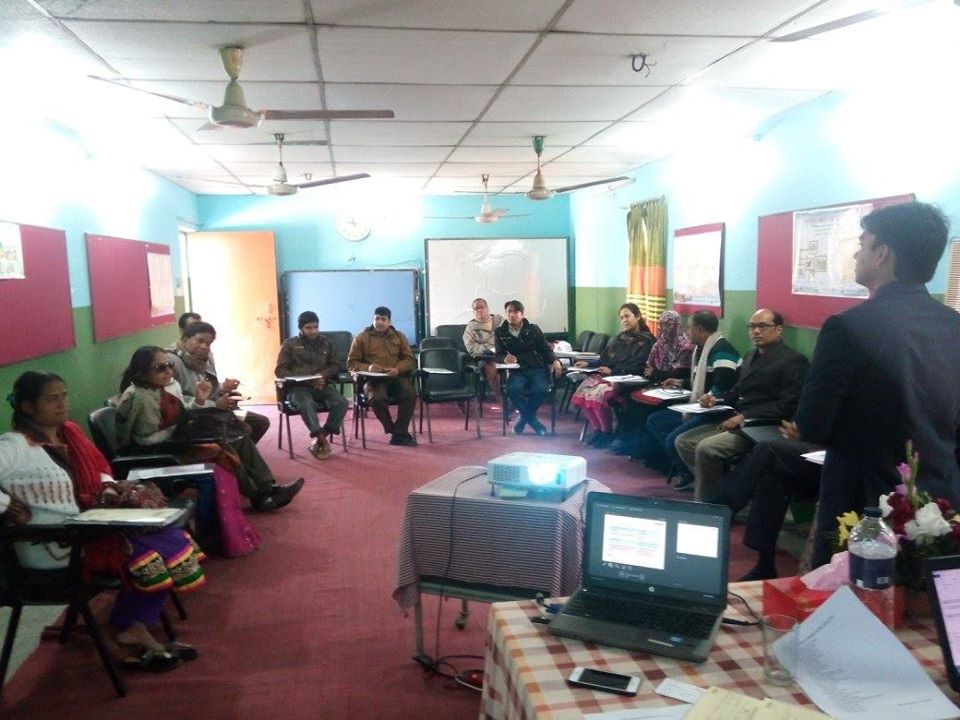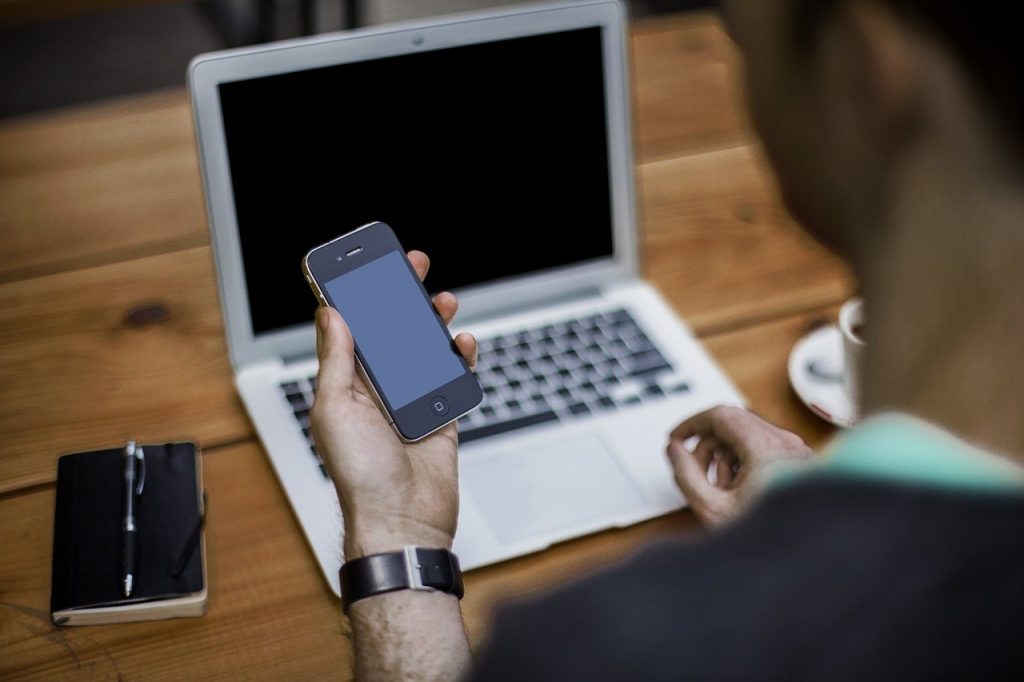 To secure a position in a challenging environment in the CSR section of a banking firm. Looking forward to make result oriented contributions towards completion of projects with extensive knowledge and rich experience aiding in consistently monitoring the progress of projects, robust data collection as well as effective implementation of community based projects.
Your opinion is very important to us. Our team is happy to answer your questions. Fill out the form and we'll be in touch as soon as possible.