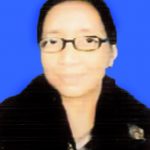 The president is a common title for the head of state in most republics. In politics, president is a title given to leaders of republican states. The functions exercised by a president vary according to the form of government.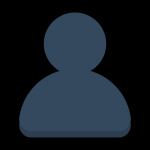 A chief executive officer, or just chief executive, is the most senior corporate, executive, or administrative officer in charge of managing an organization – especially an independent legal entity such as a company or nonprofit institution.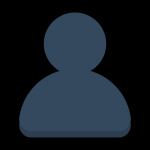 The General Committee also makes recommendations to the General Assembly concerning the closing date of the session. It assists the President and the General Assembly in drawing up the agenda for each plenary meeting.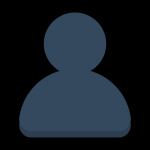 An Executive Committee was the title of a three-person committee which served as the executive Branch of the Provisional Government of Oregon in the disputed Oregon Country.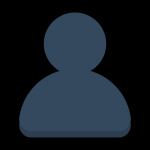 An organizational chart, also called organigram or organogram, is a diagram that shows the structure of an organization and the relationships and relative ranks of its parts and positions/jobs.