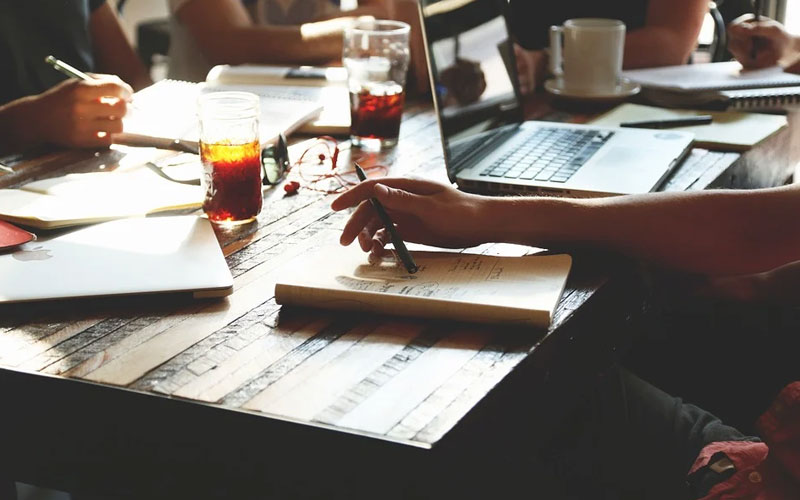 The Special Activities Center is a division of the Central Intelligence Agency responsible for covert operations and paramilitary operations.
A Day Celebration is a day on which celebrations mark the nationhood of a nation or state. It may be the date of independence, of becoming a republic, or a significant date for a patron saint or a ruler (such as a birthday, accession, or removal). The national day is often a public holiday. Many countries have more than one national day.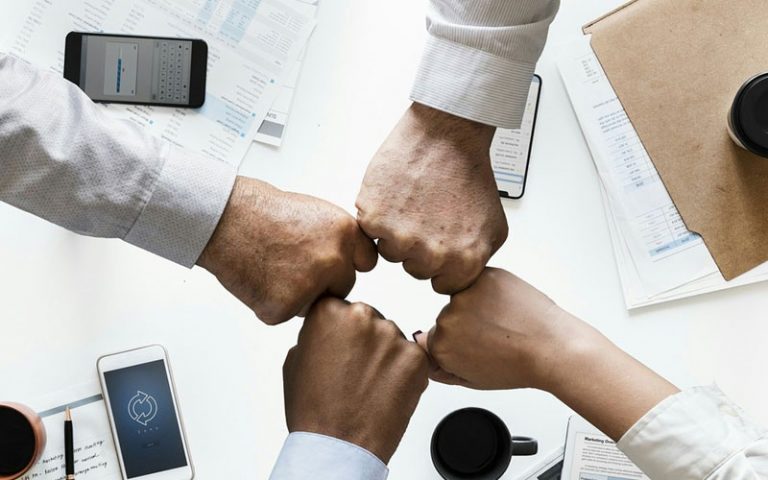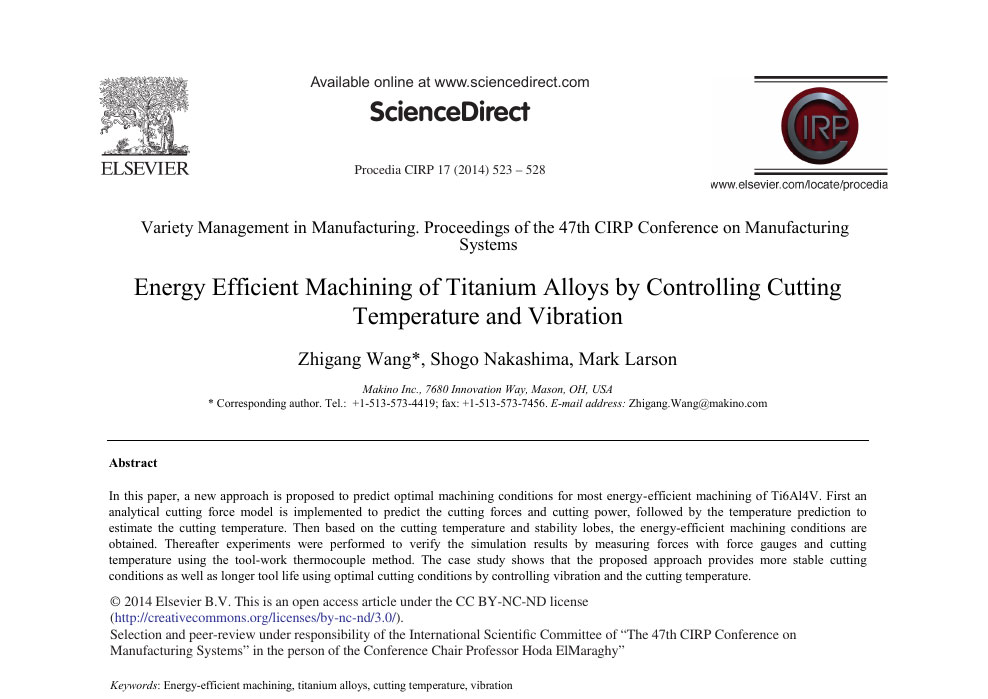 Paper Cutting or paper cutting is the art of paper designs. The art has evolved uniquely all over the world to adapt to different cultural styles.
An annual report is a comprehensive report on a company's activities throughout the preceding year. Annual reports are intended to give shareholders and other interested people information about the company's activities and financial performance.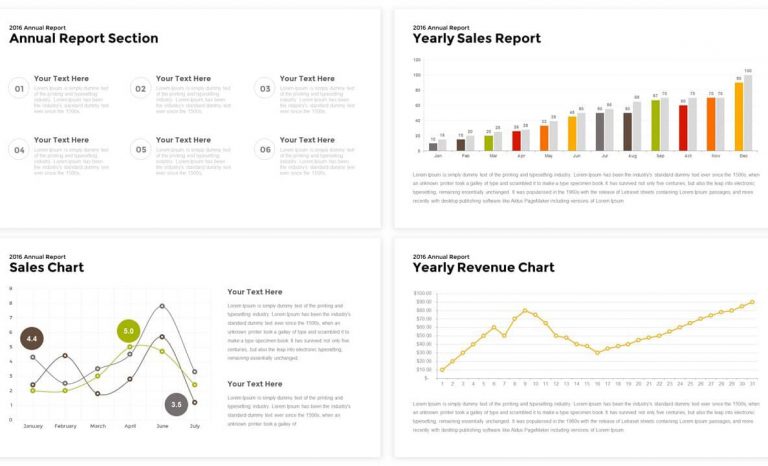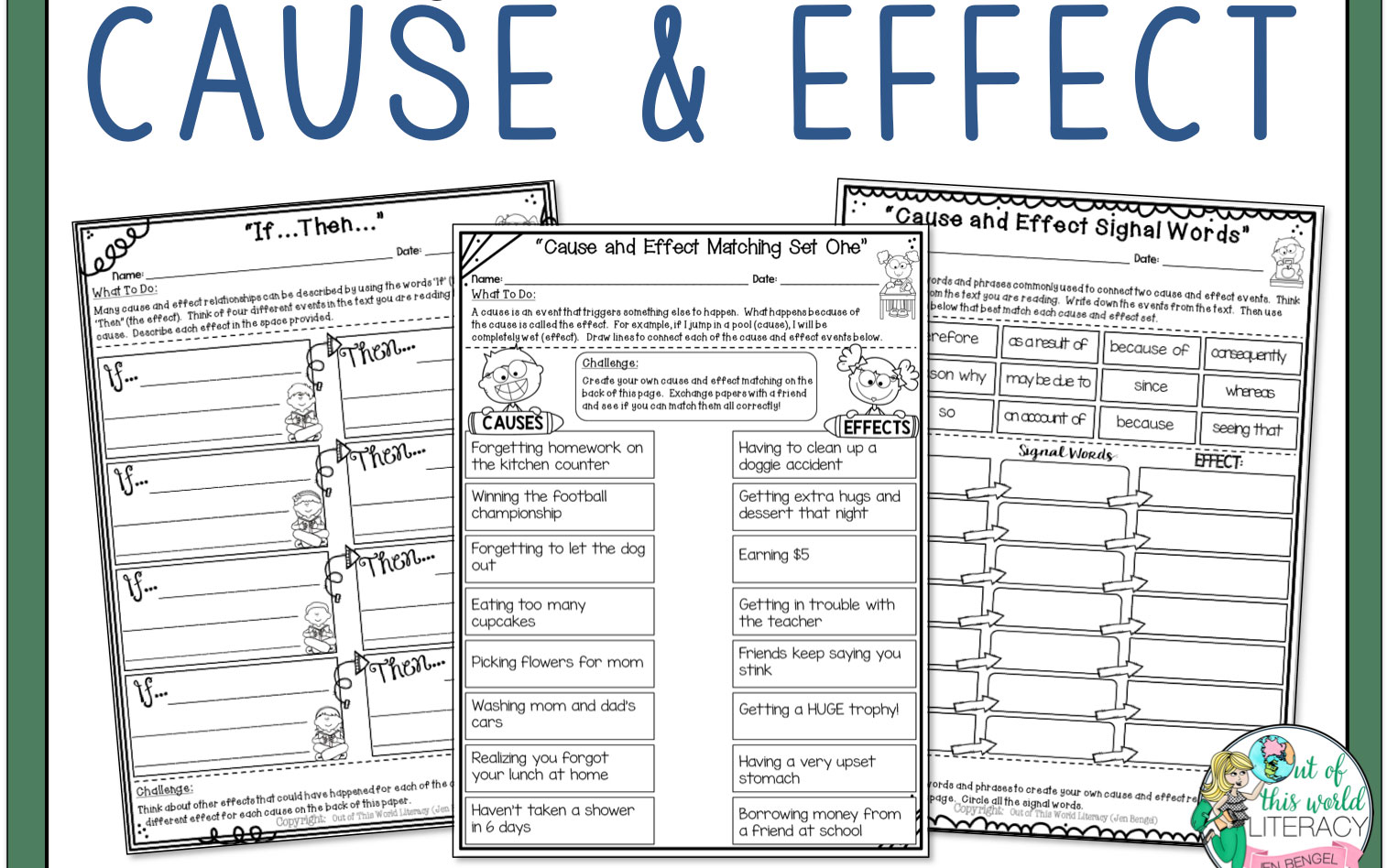 Causation, or cause and effect, is simply an action with a reaction. When an event occurs, its effect impacts the course of the story, often changing the character or later events of a story dramatically. Cause and effect are also very important to plot, moving the action forward.
Making a donation is the ultimate sign of solidarity. Actions speak louder than words. – Ibrahim Hooper
EMERGENCY  |  HELP DURING CORONA VIRUS CRISIS